Seamless custom pressure vessel connections have many advantages over purchasing the connection components separately. Here are some of these benefits:
Lower Cost
Producing one solid part costs less than managing the requisition, purchase and fulfillment of three separate parts. The process is simpler and as a result, the production cost is lower, which is then passed on to you, the customer. Receive cost reduction advantages when production costs are reduced. With the production cost reductions, we apply the requisition, purchase, and expedition of material in a one-part process instead of three parts. Since the process is reduced, there is less inventory control based on fewer parts, which again leads to lower cost.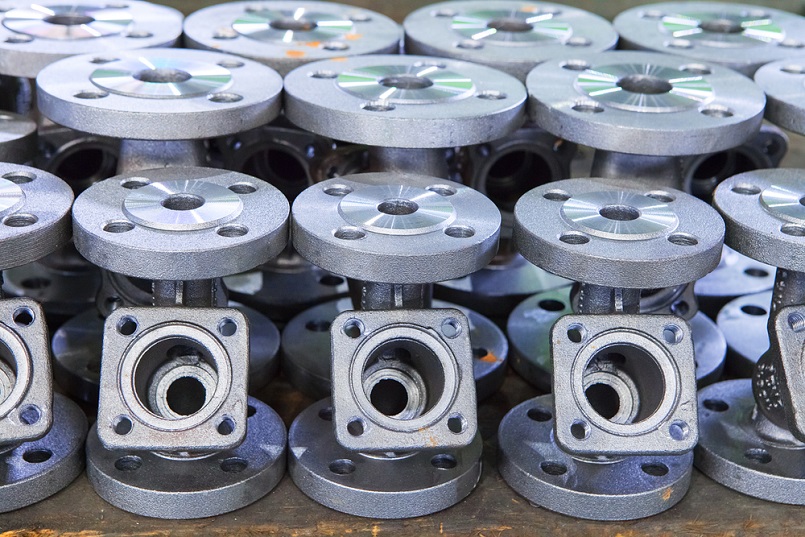 Better Quality Control
The streamlined design allows our quality control specialists to focus on the more important areas of the part. Since this is one, seamless connection, the inspectors don't need to look at each part separately or how they interface with each other. This makes problems easier to find and pinpoint the source of the problem quickly.
Faster Turnaround Times
Because the production process is more streamlined, it is much faster than producing three different components to your specifications. A streamlined production process means that we can ship your seamless forged connections faster. These faster turnaround times mean that you can get your projects completed faster or sell more of your products consistently with excellent delivery timeframes.
The combination of these three benefits make it easier for you to get high-quality products, at a set cost in less time, a complete win for your business.
Want to Know More About Our Seamless Custom Pressure Vessel Connections?
Check out Forged Components, Inc. We are one of the premier custom pressure vessel components manufacturing companies in the world. Get in touch with a custom pressure vessel specialist today at (281) 441-4088 or contact us online using our web-based contact form.