ASME Pressure Vessel Connections
The Nozzle Experts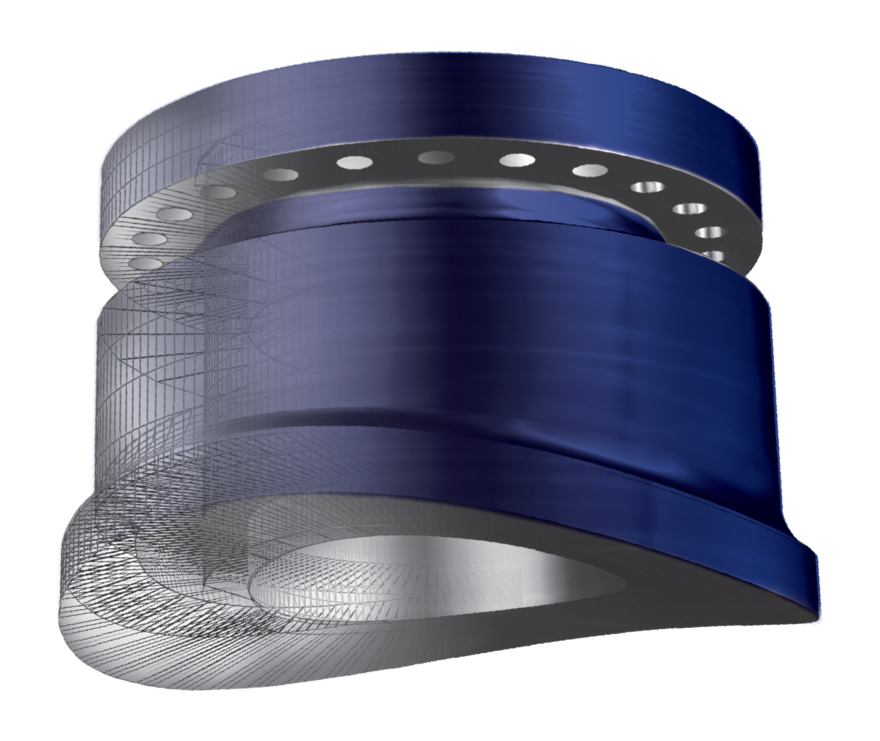 A flat barrel nozzle is the most common nozzle barrel attachment type that is flat on the bottom (FOB). The FOB design provides the fabricator the flexibility to manipulate the required projection. Another advantage of this attachment type is it presents an option of using an internal projection, if allowed by the design.
When it comes to ASME pressure vessel connections, Forged Components delivers reliable, high-quality solutions tailored to your specific needs. Our flat barrel nozzles are designed to offer a secure and leak-proof connection for various applications in industries such as oil and gas, petrochemical, and power generation.
 Key features of our Flat Barrel Nozzles include:
Manufacturing in accordance with ASME standards

Customizable sizes and materials

Superior forging process

Rigorous quality control measures throughout the manufacturing process
Experience the Forged Components difference by choosing our flat barrel nozzles for your ASME pressure vessel connections. Our team of experts is ready to assist you in selecting the right size and material for your specific application. To learn more about our flat barrel nozzles or discuss your unique requirements, contact our experienced team at (281) 441-4088.