ASME Pressure Vessel Connections
The Nozzle Experts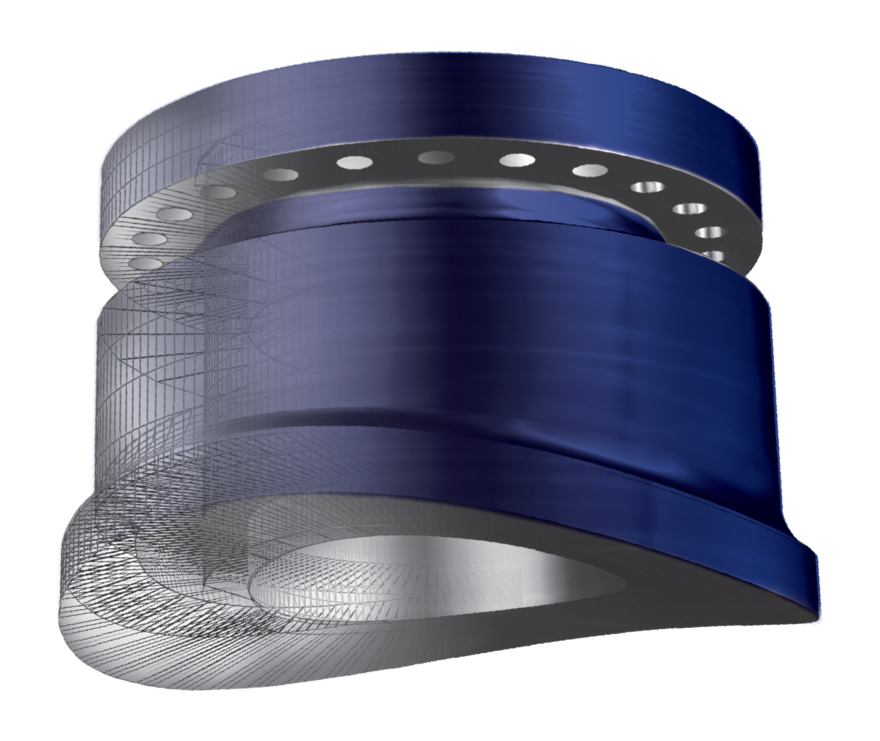 A Q-lip nozzle is a unique connection design that contains a Q-lip (inserted lip) that is welded directly into the pressure vessel wall during the fabrication assembly. This allows for a simpler and more economic installation, as well as is easier and less costly for weld inspections.
The design also provides superior toughness and ductility in high stress areas providing full reinforcement to the area where the hole has been cut out.
It is essential when the pressure vessel design requires capability of withstanding cyclic loading conditions during its service in the field. The most common application for this type of a connection is when an existing nozzle on the pressure vessel requires replacement.
The procedure of monitoring the quality of our forged components from the manufacturing stage until delivery is known as the Forged Components Quality Management System. This system entails several parameters, including but not limited to, dimensions, variations in dimensions, surface finish, and various other characteristics, that are employed to gauge the superiority of the forged components.
Contact our sales support team today to discuss your project requirements.