Looking for high-quality forged flanges for your oil and gas industry needs? Forged Components is your one-stop shop for reliable and durable forged flanges that are designed to meet your exact specifications.
We use premium materials to manufacture our forged flanges. Our processes adhere to industry standards to ensure they withstand harsh environmental conditions, including the oil and gas industry.
We offer a range of sizes, types of flanges, and materials. With our custom forged flanges, we manufacture products to fit your specific configuration and needs. We have you covered with different types of flanges, including threaded, slip-on, and long neck weld.
Forged Components serves our customers with pride in our commitment to quality and excellence. Our rigorous processes of quality control ensure that every flange and component we manufacture is high quality that meets or exceeds the industry standards required.
Contact us today to learn more about our forged flanges and how we can help you with your oil and gas industry needs. We offer custom solutions and services to ensure that you get the exact flange you need. Don't settle for anything less than the best. Choose Forged Components for your forged flange needs.
Quality and safety first
One-stop source for forging, heat treating, machining and nde

24/7

operation
American made
On time delivery
Vast manufacturing capabilities
Experience the ultimate in quality and durability with Forged Components' premium product line, where we redefine industry standards for strength and precision. Our extensive range of forged products includes flanges, nozzles, forged fittings, pressure vessel connections, and custom forging solutions to suit your unique specifications.
As a trusted name in forging technology, we pride ourselves on using only top-grade materials, state-of-the-art equipment, and an unwavering commitment to excellence. With Forged Components, you can trust that our products will not only meet but exceed your expectations, providing you with unparalleled performance and longevity in even the most demanding applications.
Discover the Forged Components difference today, and invest in the best for your project's success.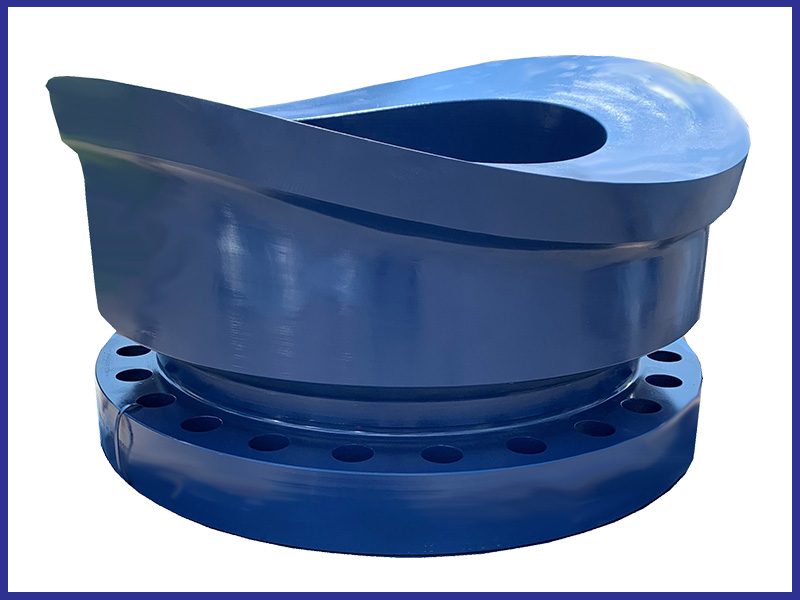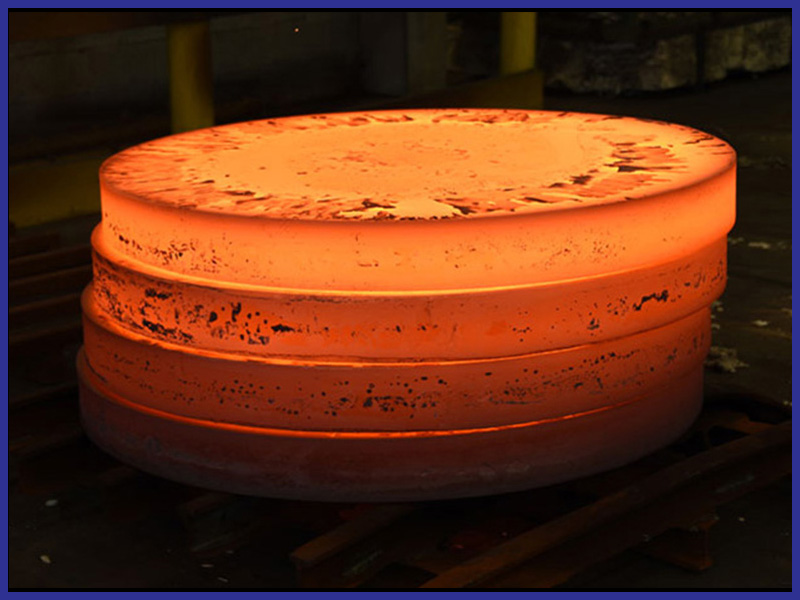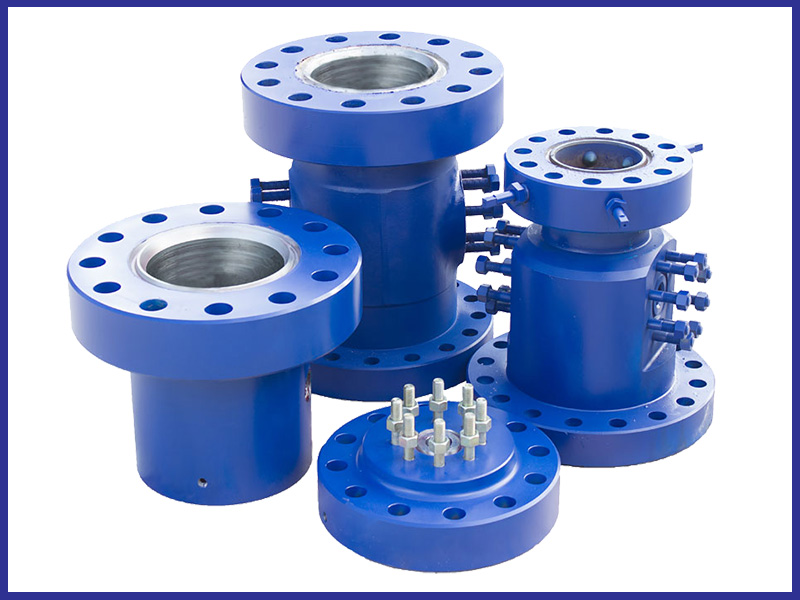 At Forged Components, we are proud to manufacture products for a diverse range of industries, each with its unique set of requirements and challenges. Our versatile forging solutions have been serving sectors such as oil and gas, petrochemical, power generation, aerospace, marine, and heavy industrial applications. We understand the critical nature of these industries and provide reliable, high-quality products designed to withstand the most demanding environments.
Our commitment to excellence, rigorous quality control measures, and continuous innovation make Forged Components the ideal partner for your industry-specific forging needs. Trust in our expertise to deliver world-class forged components that keep your operations running smoothly and efficiently, no matter the industry.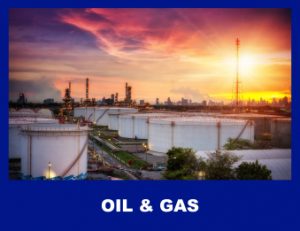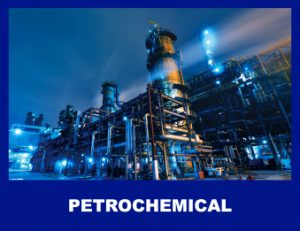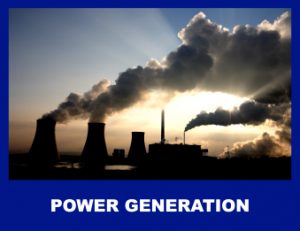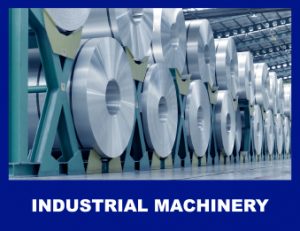 ---
FORGED COMPONENTS INC. (FCI)
We are a global leader in manufacturing forged integral self-reinforcing connections for the ASME pressure vessels, as well as other commonly used products like studding outlets, heavy wall cylinders, large diameter flanges, tubesheets, custom forgings, wellhead components, power products and subsea fittings.
Our forging, heat treating and machining facilities boast a wide array of forging equipment ranging from open die hydraulic forge presses to a hammer. Our heat treating facility equipped with multiple API certified furnaces and a vast heat treating capacity. FCI's machining capabilities range from manual to CNC machining, capable of rough to finish machining of forgings.
---
---
Our quality pledge covers all activities from the design, production and documentation. Our processes and procedures include careful selection of raw material and inspection throughout the production phases, all the way to the finished product.