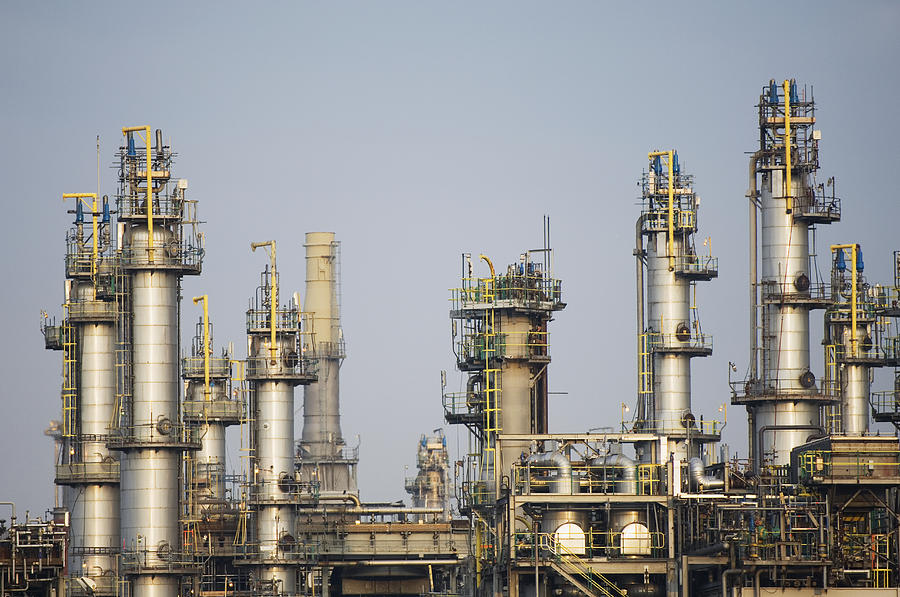 What are the Common ASME Pressure Vessel Connections Used on the Pressure Vessels?
Forged Components is the industry leader among pressure vessel connections . The following information is designed to shed light on ASME code pressure vessels and the most common types of forged connections used.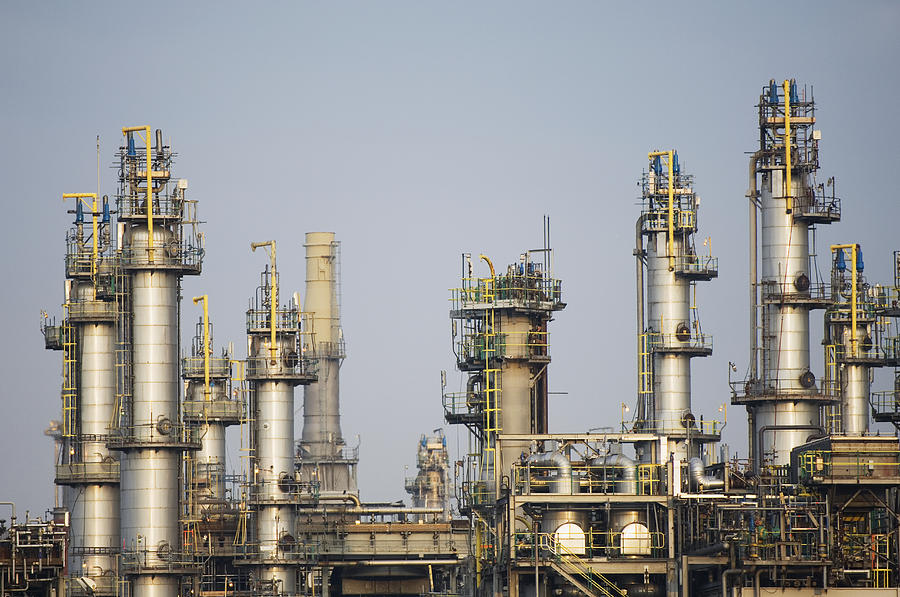 What Is Meant by the Term Pressure Vessels?
The term pressure enclosed vessel refers to equipment used across industries such as food processing, oil and gas, petrochemical, chemical and food processing. There are several key types of pressure vessel connections commonly used in various industries.
Common Types of Pressure Vessel Connections
The common types of ASME pressure vessel connections include:
Long Weld Necks – Long weld necks are a connection type known for being economical and light. They are ideal for use in situations where there is a minimum requirement for reinforcing areas.
Q Lip Nozzles – The Q lip nozzle is a unique pressure vessel connection designed with an insert lip. The Q lip nozzle is welded directly into the vessel wall (shell or head), providing full reinforcement to the area where the hole has been but out.
Stub End Nozzles – This type of connection does not have a flange termination. It is configured with a butt weld stub end. This connection can be provided flat, contoured, and with a Q-lip on the bottom.
Studding Outlets – Studding outlets are utilized for the unique and compact design that they provide. They are ideal for use by pressure vessel fabricators that want to save on the amount of outside projection.
Large Diameter Flanges – Large diameter flanges are another major type of pressure vessel connection used in industry. Forged Components can manufacture them to any customer specifications.
Forged Components specializes in the manufacturing of ASME pressure vessel connections for your pressure vessel applications. Please contact our sales team for more information on our products and services. Call us today at (281) 441-4088 or contact us online at www.forgedcomponents.com to get a quote.