Wellheads are complex components involving many different working pieces. Here are some of the common elements found in a wellhead casing made by a wellhead casing manufacturer.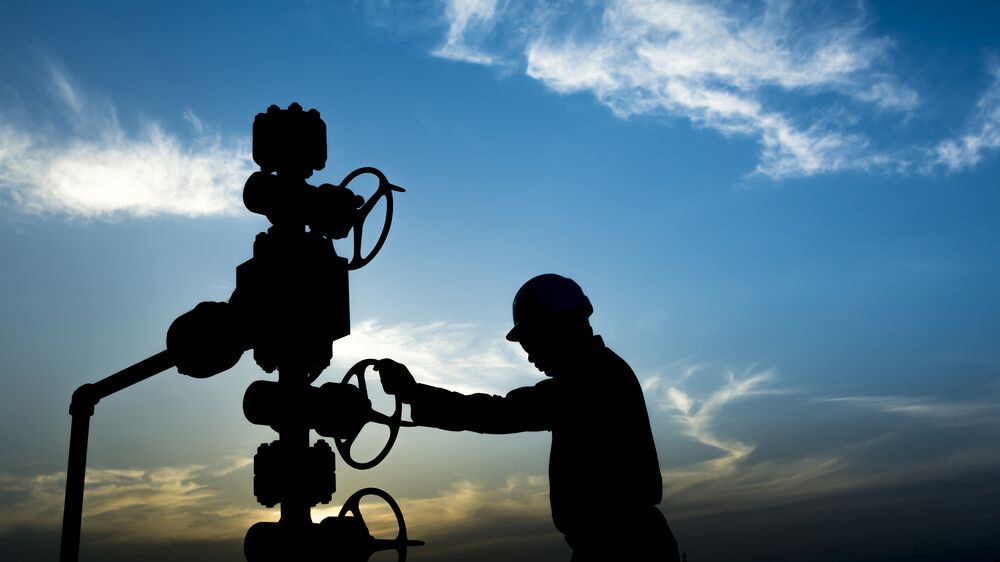 Casing Spools
A wellhead casing spool is used in a wellhead casing to secure the upper part of a casing string. These are also known as casing bowls. The casing spool allows the wellhead seals to be pressure tested so the casing strings can be isolated.
Casing Hangars
The casing hangars support and seal casing strings by transferring the load of the casing to the load shoulder in the casing spool or head. They make sure that the casing string stays in the right place and provides sealing points around the casing and the casing head bowl to isolate the casing strings.
Casing Head
The casing head is the lowest head in the wellhead system and is designed to attach to the surface casing as well as serve as a sealing point for it. It also can be used to support and test the blowout preventer (BOP) system while drilling the next casing string.
Bowl Protector
Bowl protectors protect the sealing areas of the upper bowl and load shoulder of a casing head from the drill bit and other down hole tools during drilling. They allow the drill bit to pass through while protecting the rest of the wellhead from any unexpected events caused by the drilling process.
Wellhead Bushings
Wellhead bushings also occasionally known as reducer bushings, are a type of secondary seal that are installed in the lower seal area of a casing spool or casing head to serve as "back-up" or failsafe seal.
Forged Components is One of the Leading API Wellhead Component Manufacturing Companies in the World
Forged Components knows wellhead components. We have been delivering the best wellhead casings and components for over 20 years. Call us at (281) 441-4088 or contact us online to talk to one of our wellhead component experts today.