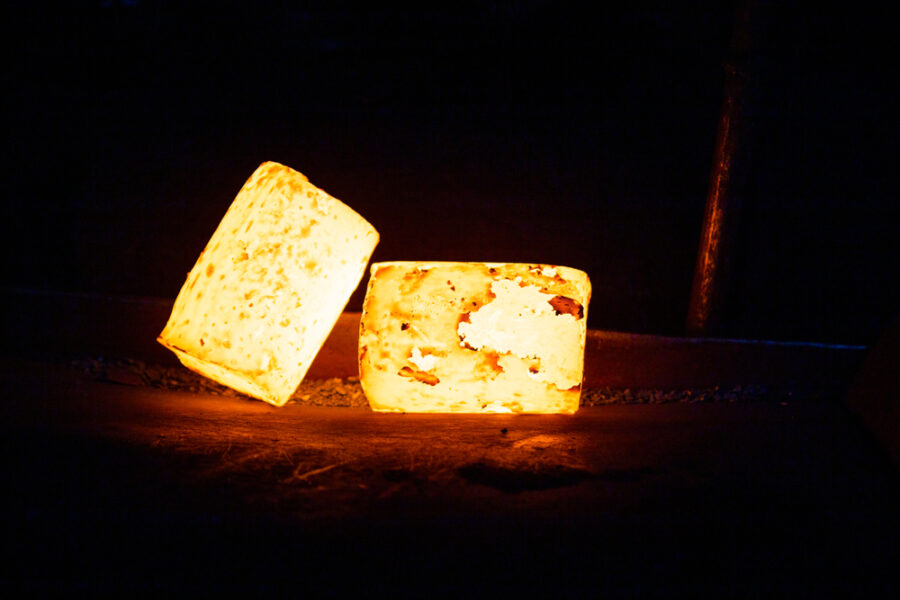 Everything You Need to Know About the 4 Basic Custom Forged Shapes
There are four basic forged shapes from which products are manufactured. These shapes are:
When forging basic shapes, you need to start with a strategic and metallurgical approach to selecting raw material for forging, heat treating, machining, and NDE.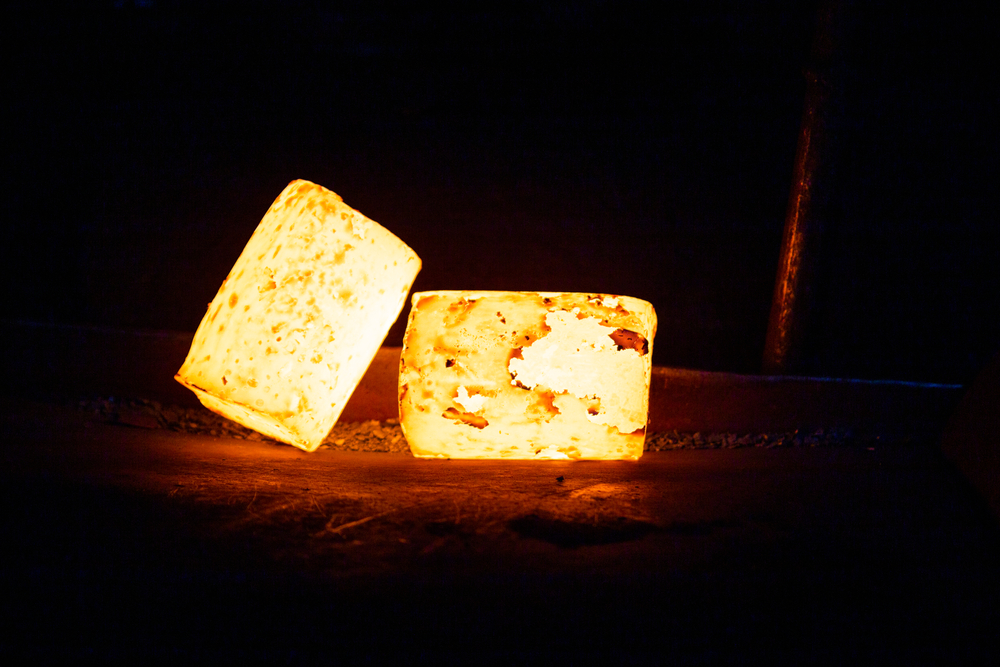 Forged Steel Rings
A forged ring is known to deliver higher strength and toughness versus the alternatives of castings, weldments, or a flame-cut plate. An open die hydraulic forge press with tooling produces seamless rings with a sound internal structure and radial grain flow, resulting in a product with superior mechanical properties, toughness, and fatigue strength. Other desirable qualities in a forged steel ring are excellent concentricity and surface smoothness.
You will commonly find forged steel rings used in aerospace engineering, mining, and power generation. They are also components of many pressure vessel connections, such as valves, couplings, and forged flanges.
Forged Discs
Forged discs are manufactured by upsetting or standing preheated raw material on end and forging it between an upper and lower die. This upset process produces directional grain flow, enhancing strength, ductility, and resistance to impact and fatigue that is not found in plate or bar stock.
Forged discs are critical components for a variety of general industrial equipment and machinery used by the power generation, power transmission, and steel production industries. Forged discs are commonly used as blind flanges, tubesheets, gears, and more for oil production and various automotive applications.
Forged Blocks
Forged blocks are preferred over unforged steel blocks because forged blocks have greater impact strength and–depending on the quality and grade of the raw material–have higher resistance and ductility. This makes it better than using steel castings or plates.
Forged blocks are an essential raw material used in various industries such as chemical, electric motor manufacturing, food processing, machining, and steel mills.
Forged Cylinders
Forged cylinders are important for high-stress applications and harsh environments because of their strength and durability. Forging of a cylinder consists of making an upset preform and then punching a hole through the center. A mandrel then gets inserted into the bore and draws the material out to the specified length and OD/ID configuration.
Forged Components is the Premier Provider of Custom Forgings
Forged Components manufactures custom forgings in a wide variety of shapes and sizes to meet your specific needs. We complete all manufacturing processes in-house so that we have maximum flexibility and efficiency when filling your order. For more information, call us at (281) 441-4088 or contact us online to get a quote from our sales staff.