Companies that need seamless rolled rings will find that they can order them in various shapes and sizes at Forged Components. We can make each seamless rolled ring into a size ranging anywhere from 2 to 110-inch OD (Outside Diameter) that weigh as little as one pound, or as much as 50,000 pounds. We can produce customized ring forgings (or forged rings) in various OD, ID, and Length to fit a variety of functions.
Aviation and Automotive
Seamless rolled rings are used in a variety of ways as key components in parts such as jet engines and jet turbines. They are also commonly used in helicopter gearboxes. In the automotive industry they are used for almost everything: bearings, clutches, drives, gears, couplings and much, much more.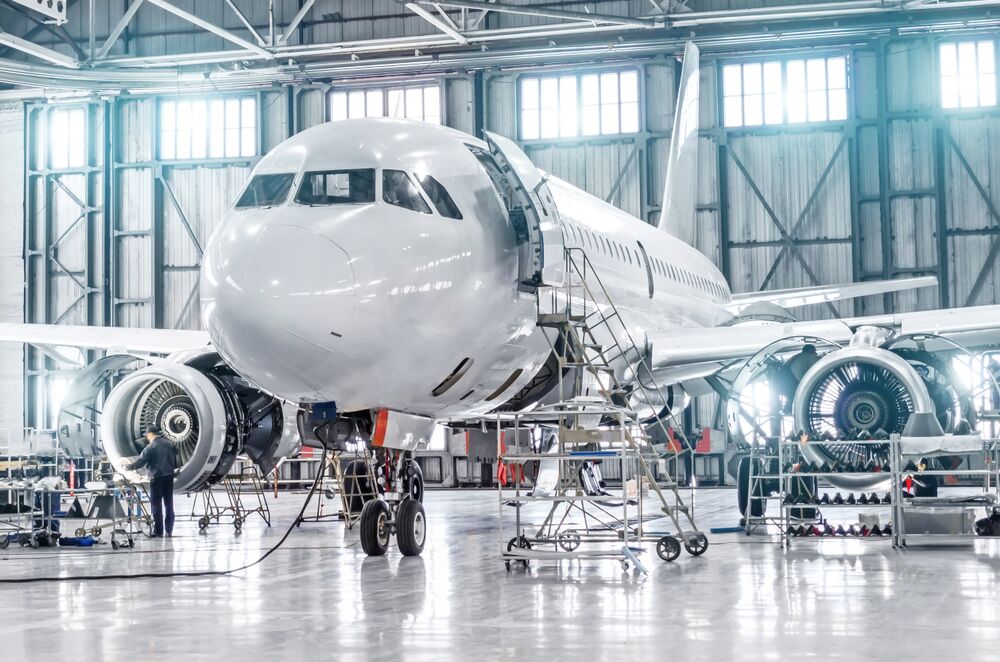 Heavy Duty Manufacturing
The seamless rolled ring is a standard component used in just about every manufacturing industry, from gear and bearing applications to food and chemical processing, the seamless steel rolled ring is there. They are typically used in extreme environments, either those that exist in harsh, extreme weather conditions, or are subject to high temperature, pressure and friction. Some examples of these are in paper mills, wind turbines, in reactors, rock crushing equipment, heating and cooling systems, shipbuilding, mining, and robotics just to name a few examples.
Oil and Gas Production
Seamless rolled rings are probably best known for their uses in oil and gas production where they are commonly used in forge flanges and pressure vessel connections for pipelines. Other uses of seamless rolled rings include hydraulic fracturing (fracking), subsea connections, and surface gas and oil exploration.
Where Are You Getting Your Seamless Rolled Ring Forging?
Our forging experts are capable of creating the strongest, most reliable seamless rolled rings. When dealing with a forged rings manufacturer it is important to buy only from reputable companies that have the skill, experience and products you require. Check out our website at https://forgedcomponents.com/, give us a call at (281) 441¬4088 or contact us online using our simple contact form to speak to one of our ring forging experts today.