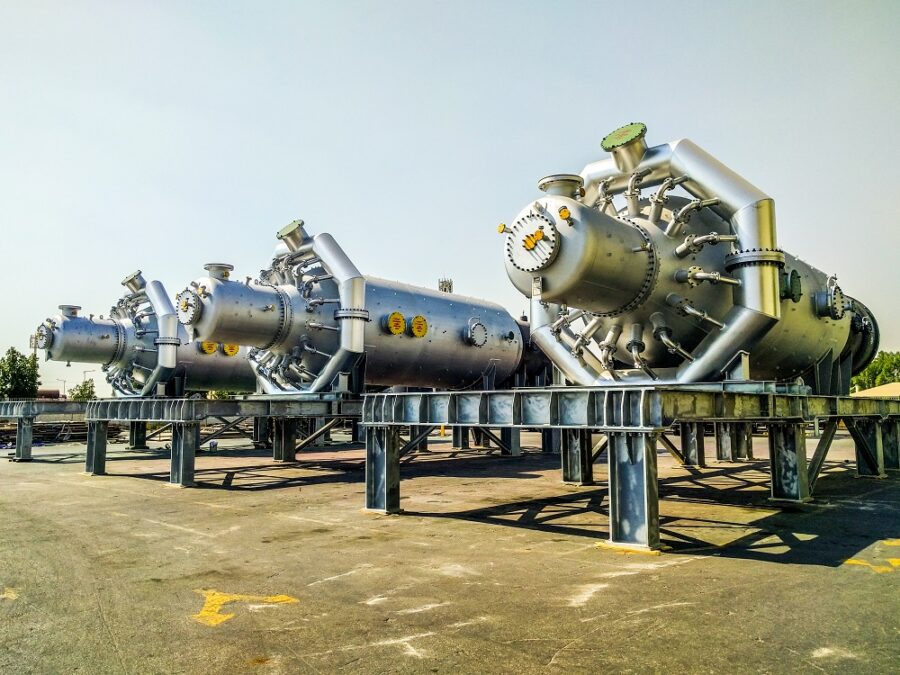 Types of Pressure Vessels Used in the Oil & Gas Industry
The term pressure vessels refer to the leak-proof containers utilized to store liquids and gases. These vessels come in various shapes and sizes and are produced for a wide range of uses. Their shapes are generally conical, spherical, or cylindrical. They are an essential part of today's oil & gas, and petrochemical industry.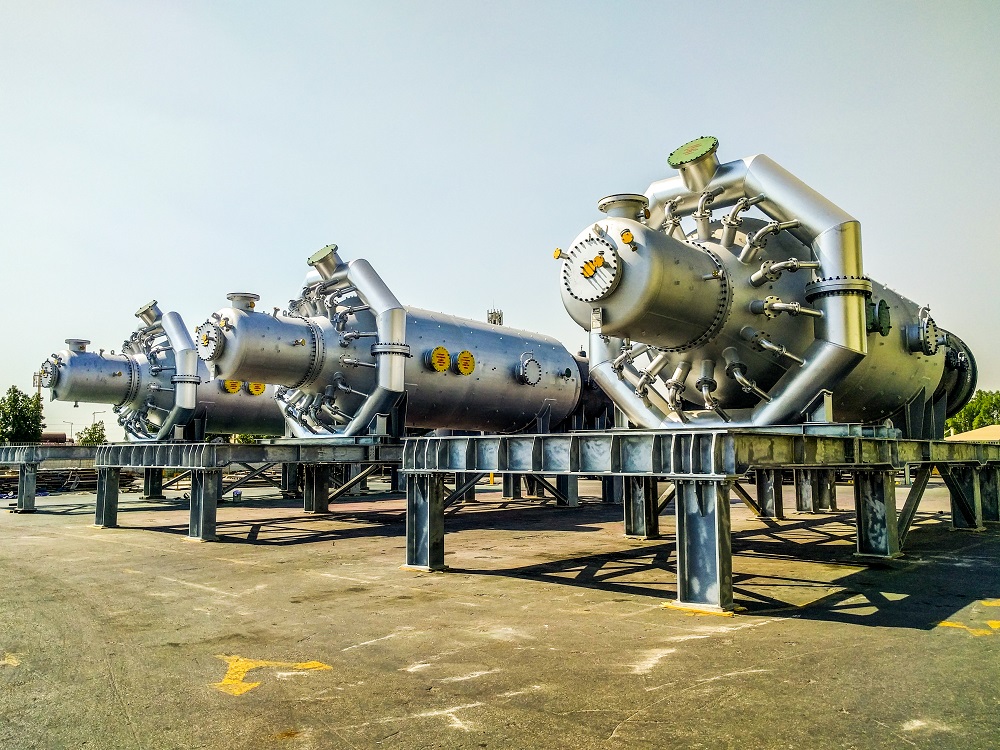 They can conduct both chemical and physical processes while under high pressure and high temperatures. There is a variety of pressure vessels commonly used in the industry.
The Various Pressure Vessel Types
The following explains the various types of pressure vessels that are commonly used for different applications in the oil & gas, and petrochemical industries.
They include:
Storage Vessels– These vessels hold gases and liquids and are used in industrial settings.
Boilers– Boilers are a type of heat transfer equipment powered by electric, fuel, or nuclear energy.
Distillation Columns– Distillation columns are utilized to separate liquid mixtures based on the difference in their volatilities.
Process Vessels– The process vessel category is a broad one. These are containers in which processes occur, such as decantation, distillation, and agitation, among other processes.
Decanters– Decanters are pressure vessels that allow for the separation of liquid-liquid and solid-liquid mixtures.
Industrial Mixers– Industrial mixers are a pressure vessel that includes a blade powered by a motor. This allows them to emulsify and homogenize one or more substances.
ASME Pressure Vessels– ASME pressure vessels are sometimes referred to as ASME boilers. They are any pressure vessel that carries with it the ASME accreditation. This certification designates that the pressure vessel has been subjected to a detailed inspection and meets the strictest code standards.
Forged Components specializes in the manufacturing of ASME pressure vessel connections for your pressure vessel applications. Please contact our sales team for more information on our products and services. Call us today at (281) 441-4088 or contact us online at www.forgedcomponents.com to get a quote.