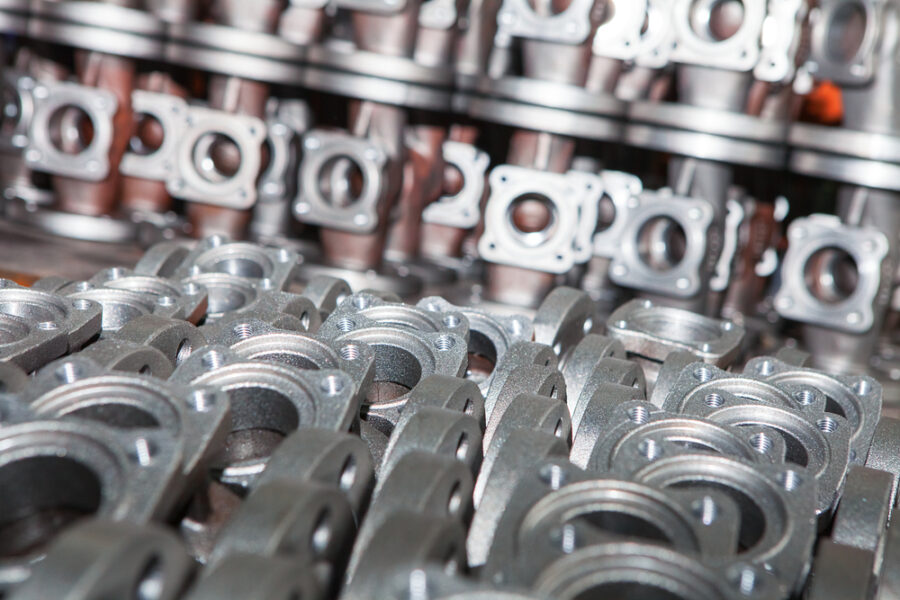 A frac head is part of the equipment used in hydraulic fracturing or "fracking" a process used to extract oil or natural gas through injecting fluid through specially designed equipment that pushes it into existing cracks or fissures at high pressure, causing them to fracture or open further, making it easier to get to the valuable oil or natural gas within.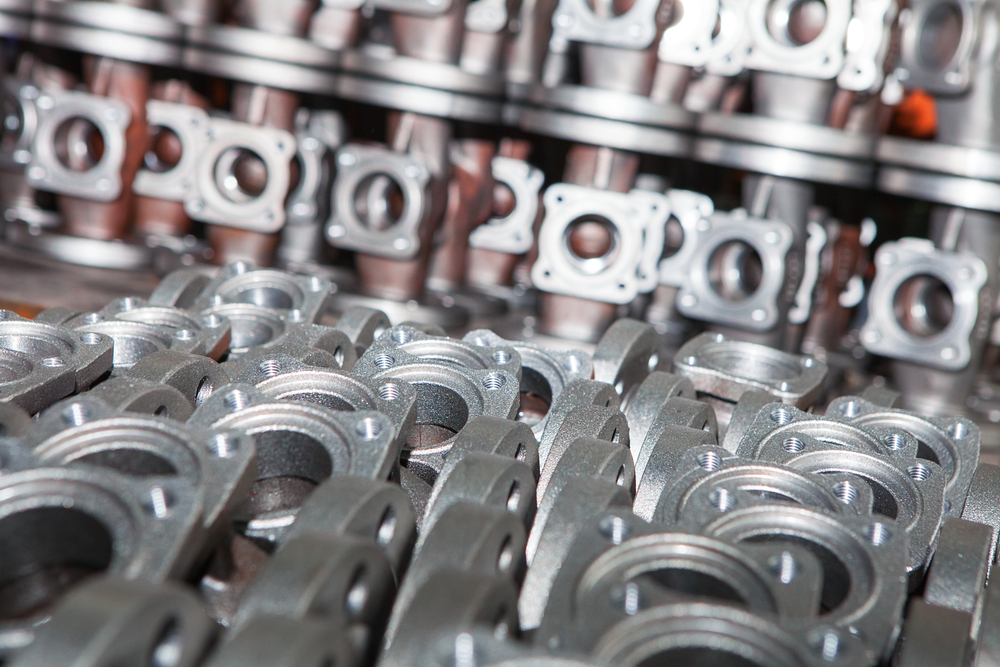 A frac head is a flow cross–a pressure vessel containing four or more studded or flanged connections–for controlling the high-pressure flow of the fluid used in the fracking process. The frac head, also known as a goat head or buffalo head, is part of the frac tree–a specially designed Christmas tree used in the hydraulic fracking process. A typical frac tree has upper and lower master valves, wing valves, a swab valve, and the frac head itself. A frac tree usually has larger boreholes and have higher pressure ratings than a typical Christmas tree installed in a production well.
The frac head uses a heating iron–a combination of piping, valves and manifolds–to deliver fluid treatment to the wellbore from the mixing and pumping equipment. Frac heads also come in a variety of different sizes with different bottom and top connections, the number of side connections and angles of those side connections.
FCI Provides Forged Flanges and Pressure Vessel Connections for Frac Heads
Forged Components Inc. (FCI) is the leading pressure vessel components manufacturer specializing in forged flanges for frac heads for hydraulic fracturing processes used in the oil & gas and petrochemical sectors. Please call us at (281) 441-4088 or contact us online if you are needing a quote from one of our sales staff.