Please come visit Forged Components, Inc., the "Nozzle Experts," at the POWER-GEN International conference and exhibition on November 19th through the 21st at the Ernest N. Morial Convention Center | Halls B-F in New Orleans, LA, Booth #1722.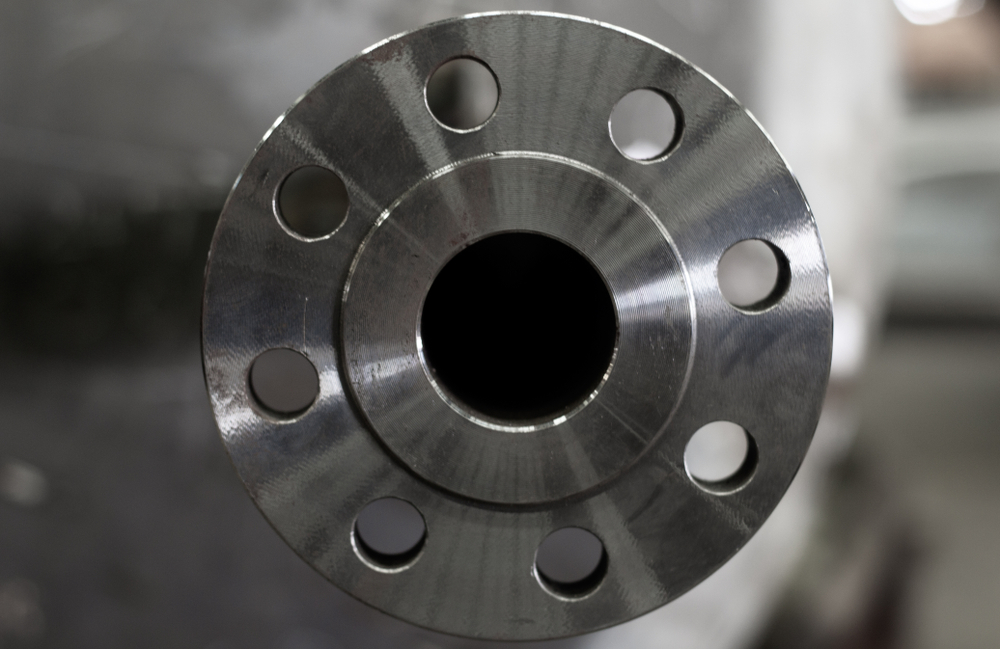 This year's conference will feature over 65 sessions led by over 200 industry experts from all over the world, as well as exhibitions by over 900 companies other than Forged Components, and numerous networking opportunities. Be sure not to miss this year's keynote speakers: Entergy's COO Paul D. Hinnenkamp, NRG Energy, Inc. Executive VP Chris Moser, and NFL football legend and humanitarian, Archie Manning.
About POWER-GEN International
According to the POWER-GEN International website:
"POWERGEN International exhibition and summit serves as a business and networking hub for electricity generators, utilities and solution-providers engaged in any or all of the multiple cross-sections of power generation. The exhibit hall provides an interactive experience that can be personalized to connect attendees with the latest technology and innovations in the conventional and renewable electricity generation markets from around the world. The summit and knowledge hubs deliver transformative content including disruption caused by the emergence of renewable and decentralized power, niche technologies and the latest in policy and economic trends."
Get Custom Pressure Vessel Connections at Forged Components
Forged Components manufactures the best custom pressure vessel connections, custom or specialty flanges, and wellhead components, for the oil, gas and chemical industries. Call us at (281) 441-4088 or contact us online for more information.