What Are the Common Types of ANSI Industrial Flanges?
Flanges are a key forged component used widely in the oil and gas production industries. They are used to connect two pipes together. There are two major categories of forged flanges, threaded flanges, and welded flanges.
Threaded Flanges
These are widely used because there is no welding required. They are made with the ability to "screw" them into place, and then can be easily unscrewed for disassembly. These are manufactured precisely to ANSI industrial flange standards (A2.1) and used to transport water and air at temperatures of 250 degrees and below.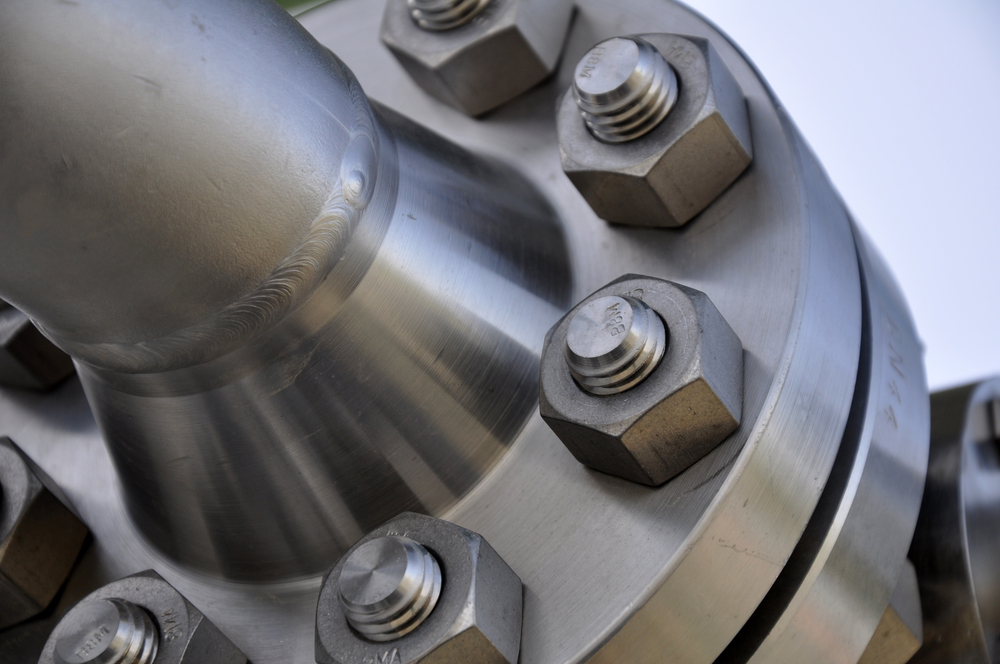 Blind Flanges
Blind flanges are used to block an end of a flanged pipe, valve or opening on a pressure vessel. For more information about the purpose and role of blind flanges in the oil, gas, and petrochemical industries, check out our blog post: What Are Blind Flanges?
Weld Neck Flanges
Weld neck flanges, especially long weld neck flanges, are some of the most common flange designs used in the oil, gas, and petrochemical industries. Flanges with weld necks are designed to be butt-welded to the pipe and help strengthen and reinforce the flange, allowing it to be used for high temperature and high-pressure situations where large quantities of fluid must be pushed through a pipeline system across a great distance. For more details about weld-neck flanges, check out our post: What Are the Benefits of Using Long Weld Neck Flanges?
Lap Joint Flanges
Lap joint flanges are a type of flange that are designed to provide a joint where the substance within the pipe does not touch the flange itself. It uses a pair of stub ends, a pair of lap joint flanges, bolts and gaskets to create connections that are as strong as weld neck flanges, but cost less and allows different compositions to be joined due to the use of bolt holes and the bolts attaching them together. Although these provide excellent interior strength to handle the high pressures and temperatures, they do not handle external stress well.
FCI has the Largest Long Weld Neck Flange Inventory in North America
Forged Components Inc. (FCI) is the leading ASME pressure vessel connections manufacturer that is also known as the "king of long weld necks." Forged Components also maintains the biggest inventory of long weld necks in North America as well as a vast inventory of raw material on the ground. To take advantage of our 45+ years of long weld neck manufacturing experience, please call us at (281) 441-4088 or contact us online to get a quote from our sales staff.